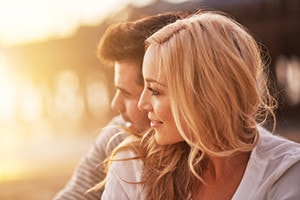 Your partner makes you happy, is unique, gracious and always there for you when needed? Valentine's Day is the day to give something back and to show what your partner means to you. A star baptism is very personal, shows your partner that he or she is special and will stay in remembrance for all eternity. You can even look at your star together in the starry sky, maybe even on Valentine's Day. Customers who made their partners a star baptism as present for Valentine's Day are always telling about a great gift experience and were very satisfied. That's how you're going to be. We wish you a lot of fun with the star baptism and a wonderful Valentine's Day.
Your benefits
We are particularly proud of the high print quality of our gift packages. Your documents for the star baptism are printed in a professional printing house and your star is registered in the international star register "Starling Star Registry". Of course, we only baptize stars that are visible to the naked eye.
International
Star Registry
Record of the name
in the international
Starling® Star Registry.
more
Superb
Print Quality
Professional printing on
heavy 250 g/m2 cardboard.
Visible Stars
Only
All stars named
can be seen with the naked eye.